Beijing – Officials from the city of Zhuhai, China, and the University of California, Davis, today signed a memorandum of understanding to establish the World Food Center-China.
The WFC-China will be the central office for coordinating research and training activities in food safety for current and future Sino-U.S. Joint Research Centers across the country. A facility for the center is being developed in a newly created economic zone in Zhuhai's Guangdong province, a region known for its technology industry, economic vitality and proximity to Hong Kong.
"China has placed a very high priority on improving the safety of its food and restoring confidence in consumers here and around the world," says Roger Beachy, executive director of the UC Davis World Food Center. "We will measure success by the reduced incidents of unsafe foods in China in coming years."
Signing the official document were Beachy and Ralph Hexter, UC Davis provost and executive vice chancellor, with Wang Qingli, vice mayor of of Zhuhai, while Mayor Jiang Ling gave opening remarks and Zhang Laiwu, vice minister in China's Ministry of Science and Technology, attended. Representatives from the Bill and Melinda Gates Foundation and the U.S. Food and Drug Administration attended the event.
"UC Davis is pleased to participate with Zhuhai City to create this strong partnership for innovation," says Ralph Hexter.
Zhongli Pan, an adjunct professor at UC Davis, will serve as the center director. The city of Zhuhai is contributing the first $2.5 million to the center for the initial projects.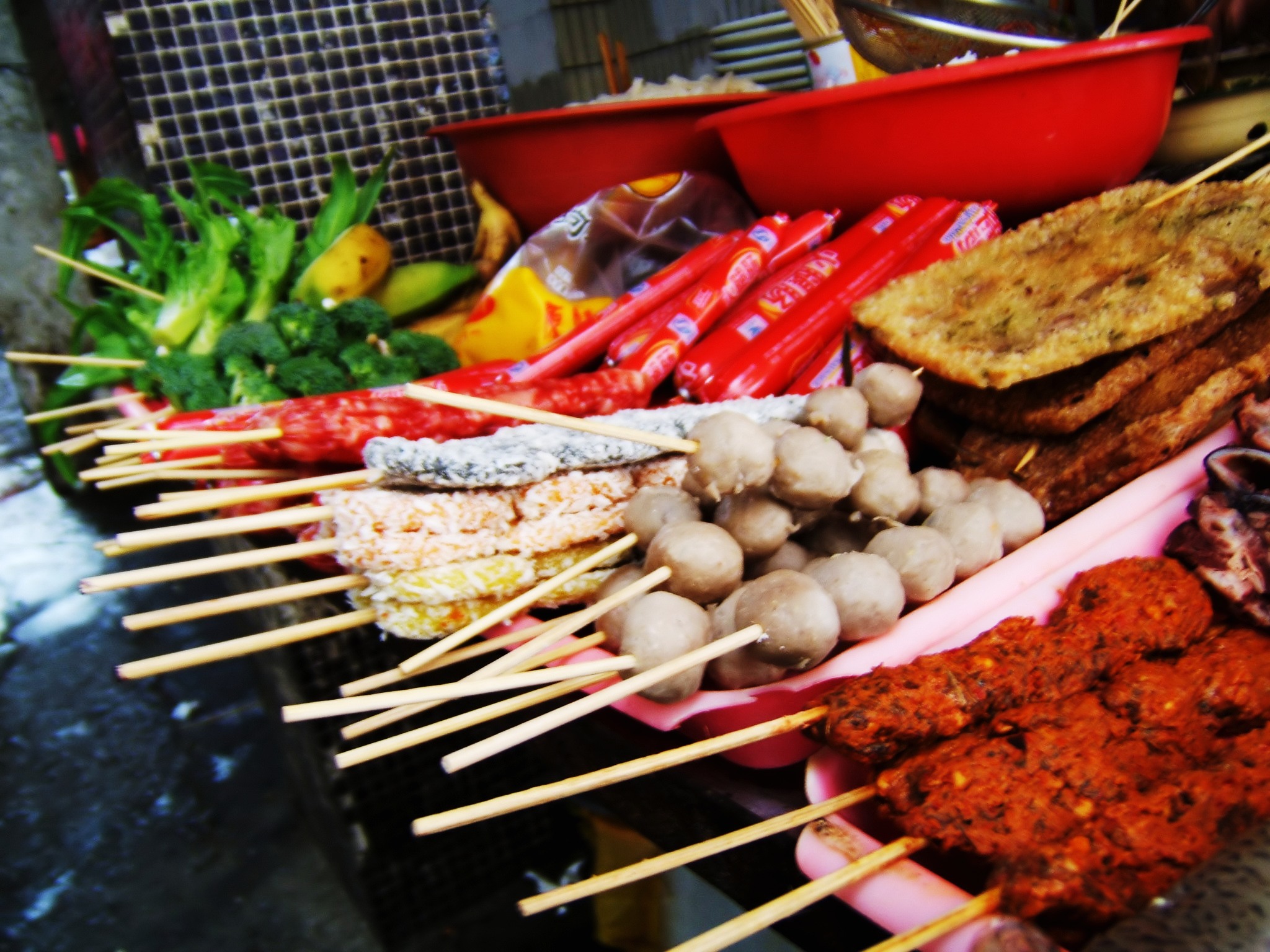 The signing ceremony was held in Beijing, in conjunction with a separate agreement signed a few hours later with South China Agricultural University (SCAU) in the city of Guangzhou, less than 100 miles from Zhuhai.
This memorandum of understanding between UC Davis and SCAU will establish a new Joint Research Center (JRC) for food safety, providing more opportunities for UC Davis and SCAU faculty to develop coordinated programs. SCAU is one of China's top agricultural universities and is a leader in food safety research and education.  
A similar agreement, signed last year with Northwest Agricultural and Forestry University (NWAFU) in Shaanxi province, has since led to 10 joint project proposals between UC Davis and NWAFU faculty. If funded by the China central government, these projects will organize research and education activities in areas spanning agriculture, biological sciences, economics and policy studies.  
The JRCs, led by the World Food Center-China, will identify challenges and set goals to establish and ensure food safety and sustainable food production in China and globally. 
"As a result of the collaborations and the commitments of the Chinese government," says Beachy, "we expect a substantial reduction in the breaches of food safety standards, including incidents of illness associated with fruits, vegetables, dairy products and processed foods." 
The World Food Center at UC Davis was established in 2013 to increase the economic benefit from campus research; influence national and international policy; and convene teams of scientists and innovators from industry, academia, government and nongovernmental organizations to tackle food-related challenges in California and around the world.
---
Photo: Director Beachy and representatives from the Bill & Melinda Gates Foundation, the U.S. FDA and the Chinese government are in attendance as Provost Hexter and Vice Mayor Qingli sign the food safety MOU.
(Front: Wang Qingli, vice mayor of Zhuhai; Ralph Hexter, provost and executive vice chancellor, UC Davis; Back row from left to right: Zhongli Pan, director, World Food Center-China, UC Davis; Chen Linhao, deputy director, Department of International Cooperation, Ministry of Science and Technology; Yu Jun, director, FDA, China; Liu Jia, Member of CPC Committee, Zhuhai; Zhang Zhaofeng, manager, Department of Society Development; Jiang Ling, mayor, Zhuhai city; Zhang Laiwu, vice minister, Ministry of Science and Technology; Roger Beachy, executive director, World Food Center, UC Davis; Christopher Hickey, FDA Country Director - China, US Department of Health and Human Services; Jiang Danping, deputy director, Department of Rural Science and Technology, Ministry of Science and Technology; Yang Jiangyue, deputy director, Communications, China, Bill & Melinda Gates Foundation; Zhang Song, manager, Department of Rural Science and Technology, Ministry of Science and Technology)