Wednesday, October 12, 2016
2:20 - 3:30 p.m. PDT
The event will be webcast live here and on the conference page.
The World Food Center has organized a panel discussion with UC Davis experts at the World Food Prize International Symposium, taking place in Des Moines, Iowa, October 9-14. 
Considered the Nobel Prize of food and agriculture, the World Food Prize and its organizing foundation holds this annual scientific conference, called the Borlaug Dialogue, to honor its laureates and serve as a venue for one of the most prestigious gatherings in this area of scientific research.
The symposium covers a whole week of presentations and discussions. The UC Davis World Food Center first hosted a discussion last year at the symposium and is returning for a panel discussion under the topic of nutrition.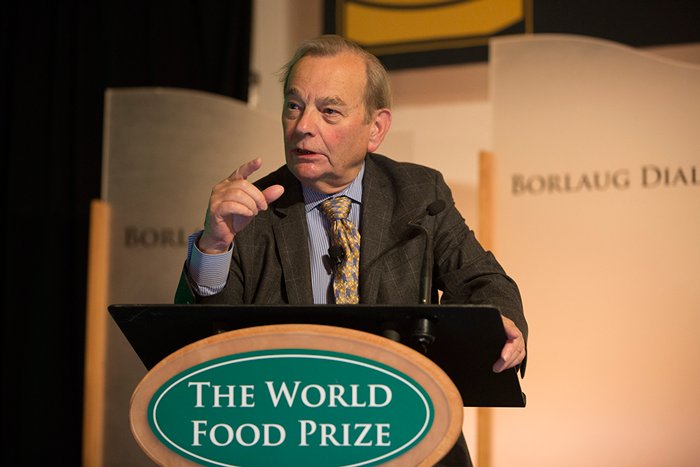 Food systems are complex and involve both supply and demand. Defining what a sustainable and healthy food system looks like, validating measures and differentiating food access variables are some of the challenges in measuring progress. This diverse panel will look at the leading global measures of progress on food and nutrition security and address the question of whether stakeholders are measuring the right indicators.
We are what we measure. The United Nations moved from eight Millennium Developments Goals to more than twice as many Sustainable Development Goals, reflecting a new diversity of development priorities. As stakeholders gain an understanding of the factors that impact food and nutrition security—from climate change, the role of women, sanitation, to the importance of a nutriously-dense diverse diet—how too should measures of progress evolve?
Associate Director of the World Food Center
@UCDavisFood
Director of the Horticulture Innovation Lab at UC Davis,
Professor of Pomology, UC Davis
@HortInnovLab
Chief Statistician and Director of the Statistics Division,
United Nations Food and Agriculture Organization
@FAOstatistics
Division Chief for Monitoring, Evaluation, and Learning,
Bureau for Food Security, US Agency for International Development
@USAID
Senior Manager of Public Affairs, Nestlé S. A.
@Nestle
Executive Director of the Global Alliance for Improved Nutrition, 
Senior Research Fellow, International Food Policy Research Institute
@GAINalliance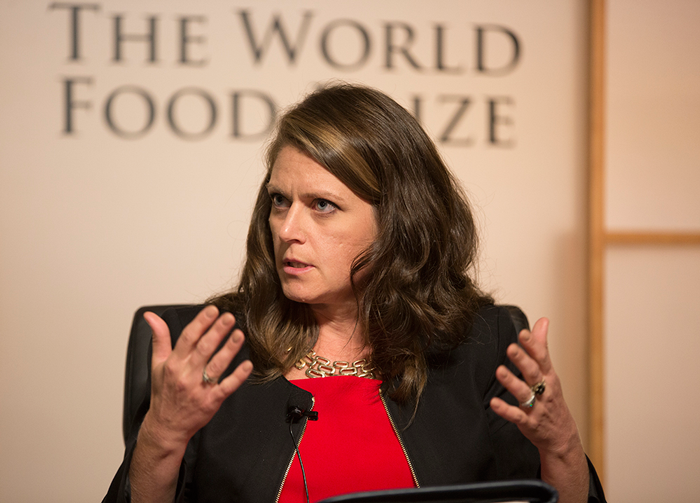 ---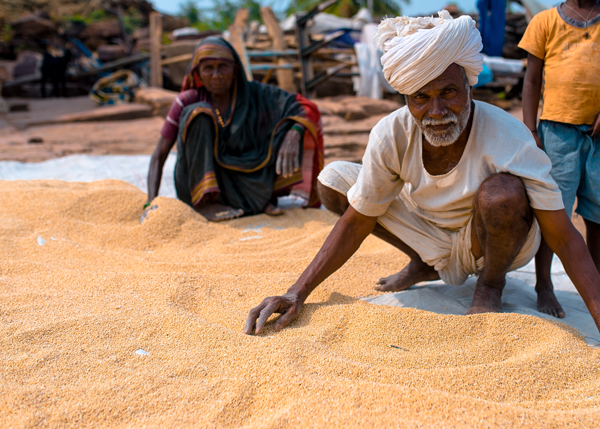 ---
Top photo: UC Davis expert panel: Emily Hogue, Josette Lewis, Beth Mitcham, Pietro Gennari, Marie Chantal Messier and Lawrence Haddad. (Amy Beaudreault/UC Davis)